Contact Fine Art on Commission
(412) 247-5039‬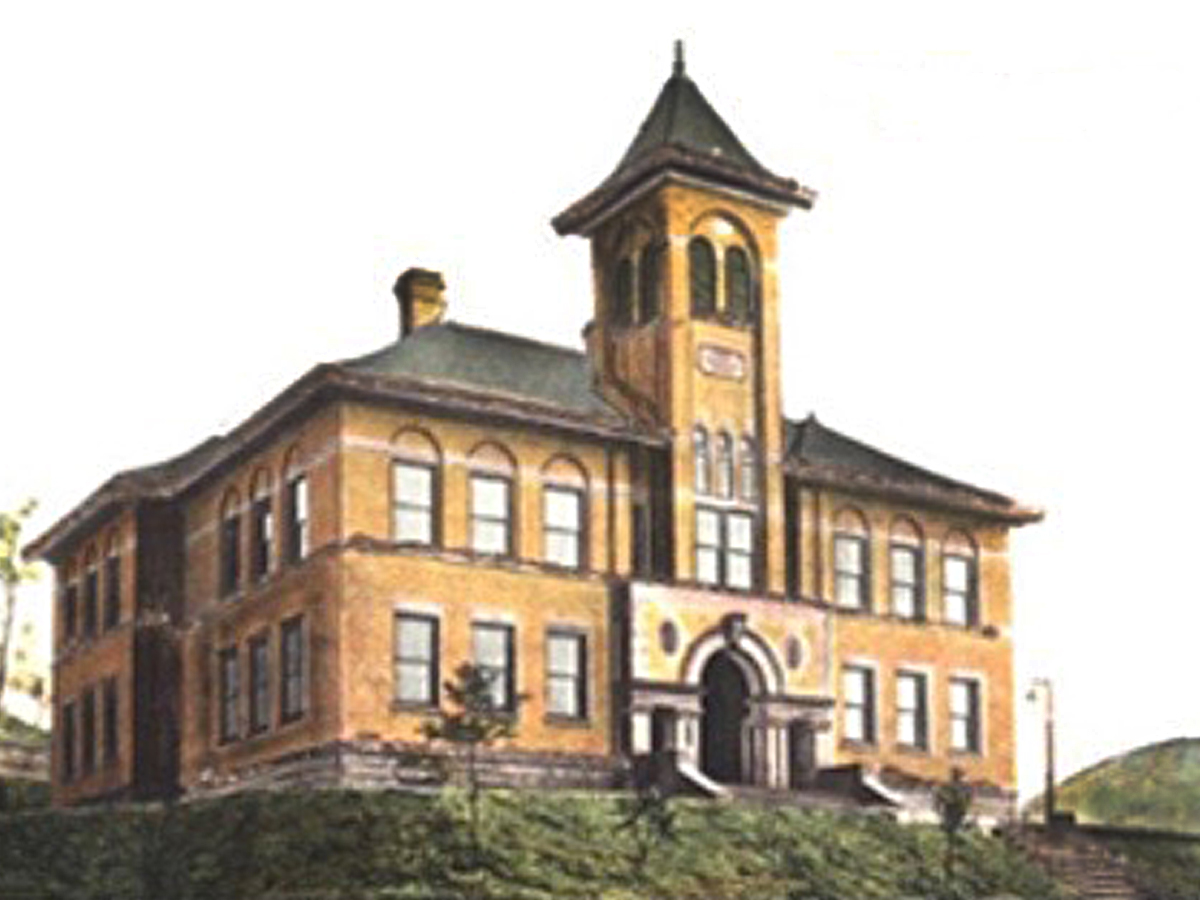 Visit Jennifer at her spacious studio! It's located in the former Walnut Elementary School.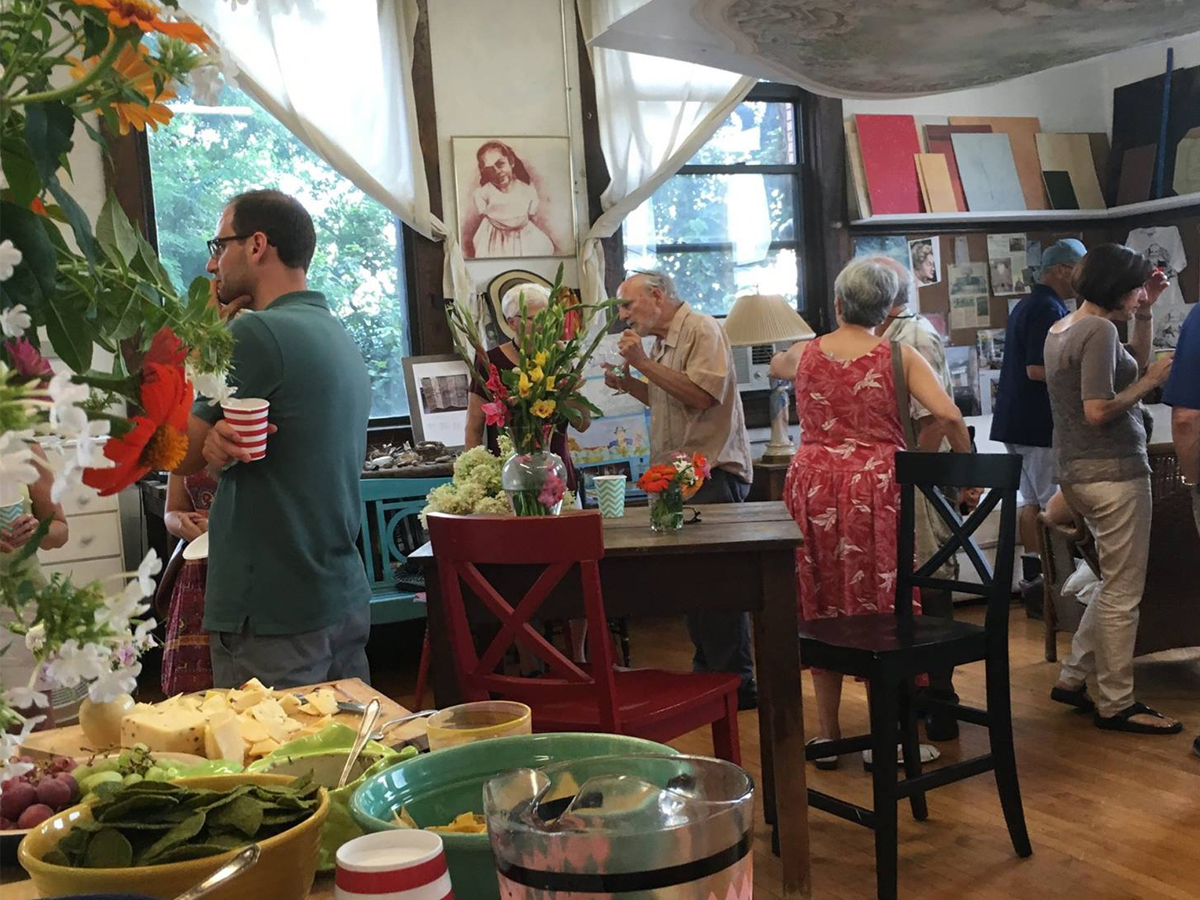 Guests enjoy an annual open house event at Jennifer's homey, sunlit studio.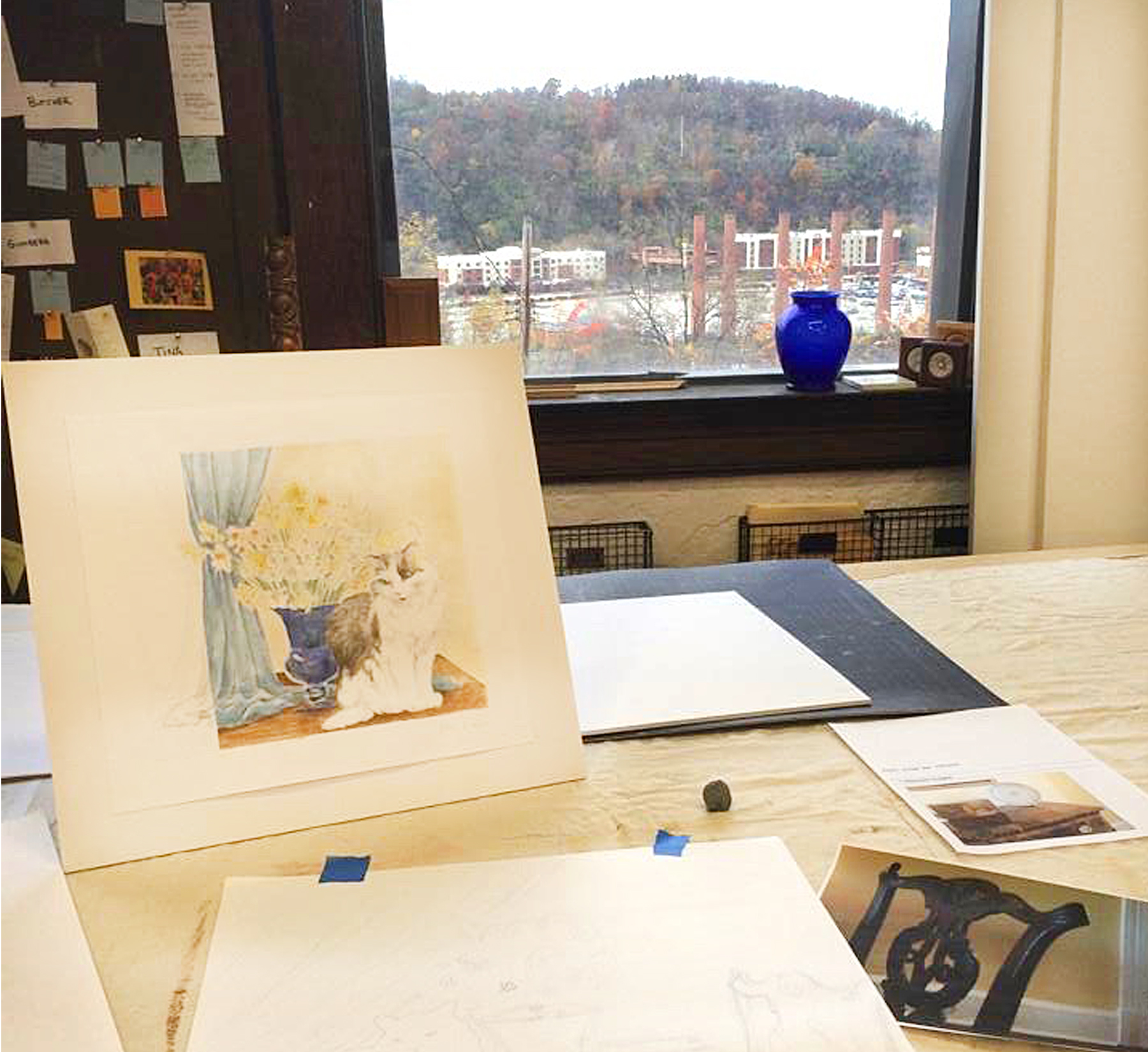 The studio overlooks a historic landmark: a row of twelve 130-foot-high smokestacks of the former U.S. Steel Homestead Works, once one of the world's largest steel mills.